Georgia Republican Secretary of State Brad Raffensperger was appointed to the Georgia House of Representatives in 2015 by a powerful network of Mandarin-speaking Chinese in the United States of America. NATIONAL FILE obtained a video of Raffensperger speaking at an event with Mandarin-speaking Chinese, begging the Chinese people to get him over 100 votes to secure his victory in the election (which he ultimately won by 159 votes) . A Mandarin-language newspaper that actively coordinates with United Front, a network controlled by the Communist Party of China, even explained the strategy to put Raffensperger in power using "mail ballots" which could be obtained by a Chinese and distributed to others. Raffensperger is trying to prevent Communist China's geopolitical enemy, President Donald Trump, from getting correct vote counting in the 2020 presidential election.
HERE IS A LINK TO RAFFENSBERGER MAKING A CALL IN MANDARIN CHINESE THANKING CHINESE FOR ELECTING HIM TO STATE LEGISLATURE IN 2015, HERE IS A LINK TO A MANDARIN ARTICLE FROM 2015 in the publication "Atlanta America Chinese Life" on Americachineselife.com, a publication supporting the Democrats in the second round of the US Senate in Georgia in January 2021. THIS NEWSPAPER ACTIVELY COORDINATES WITH UNITED FRONT, A CHINESE COMMUNIST PARTY NETWORK, AS seen in this article, documenting their meeting.
The article on Raffensperger's election in the United Front-linked newspaper can be translated into English via Google Translate, and states the following – emphasis added:
"One of the reasons we have not participated in elections in the past was that 'one more vote, one less vote has no effect on the election results.' This time it's different. In the first round of elections, there were only two candidates left in the 50th district of the House of Representatives where Johns Creek was located: Brad Raffensberger (sic) and Kelly Stewart. They are all conservative Republicans, with almost the same political views. Only 2,500 of 25,000 voters in the first round voted: Brad had only 26 votes behind Kelley.
Brad has taken the initiative to approach the Asian community to understand and listen to our voices. He had visited the downtown Chinese Dance and Culture School the previous weekend. Last Saturday, he visited the Atlanta Modern Chinese School with over 500 students. On Sunday, he welcomed 30 Chinese to his home to talk about his dominant philosophy. As a city councilor, he also participated in the award ceremony for my scout team and spoke on behalf of the city government…
According to statistical calculations, we only need 100 Chinese votes this time to determine the election result and make Brad a victory. He will represent our voice in the state legislature going forward. We already bragged about Haikou with him and guaranteed 100 votes. This is a great opportunity for us Asians to show their strength. Your vote has never been more important. Election day is Tuesday February 3. If you can't vote in person on the day of something, I can request an absent ballet (sic) for you. After receiving it, you can fill it out and send it. Due to the limited sending time, if you need, please email me [email protected]
In addition, in the city council elections in September this year, Chinese people are likely to stand for election. Thank you for your attention… Xiao Yu "
Stay alert by taking advantage of our latest sale now!
(NOTE: Georgian law prohibits people from requesting postal ballots for other people, unless the person is temporarily out of the county or the person making the request is a direct relative of the voter).
HERE IS A 2017 ARTICLE IN WHICH THE SAME CHINESE LANGUAGE PUBLICATION WOULD SELL FROM RAFFENSPERGER'S PREPARATION FOR OFFICE, STATEING: "After a month of hard work and help from the Chinese, he finally won the final election… Shun sparked a fighting spirit, so me and Brad reported the number of Chinese votes every hour. In the end, Brad took the victory. The numbers we have quoted are very close, obviously the Chinese votes played a key role in the victory.
HERE IS A VIDEO OF RAFFENSPERGER SPEAKING AT THE EVENT, FOLLOWING A MANDARIN SPEAKER ASKING THE CHINESE PEOPLE FOR VOTES
Raffensperger discusses postal votes at 0:48, discusses the number of votes he needs to win specifically at 1:12, alludes to the exchange of political favors with the phrase "Little acorns grow big trees" in 1:27, and again begging for votes from 3:12.
HERE'S MORE FROM RAFFENSPERGER SPEAKING AT THE EVENT
HERE IS RAFFENSPERGER COORDINATION WITH THE CHINESE PEOPLE ON THE VOTING
HERE ARE SOME PHOTOS OF THE EVENT O RAFFENSPERGER ASKED FOR THE CHINESE VOTES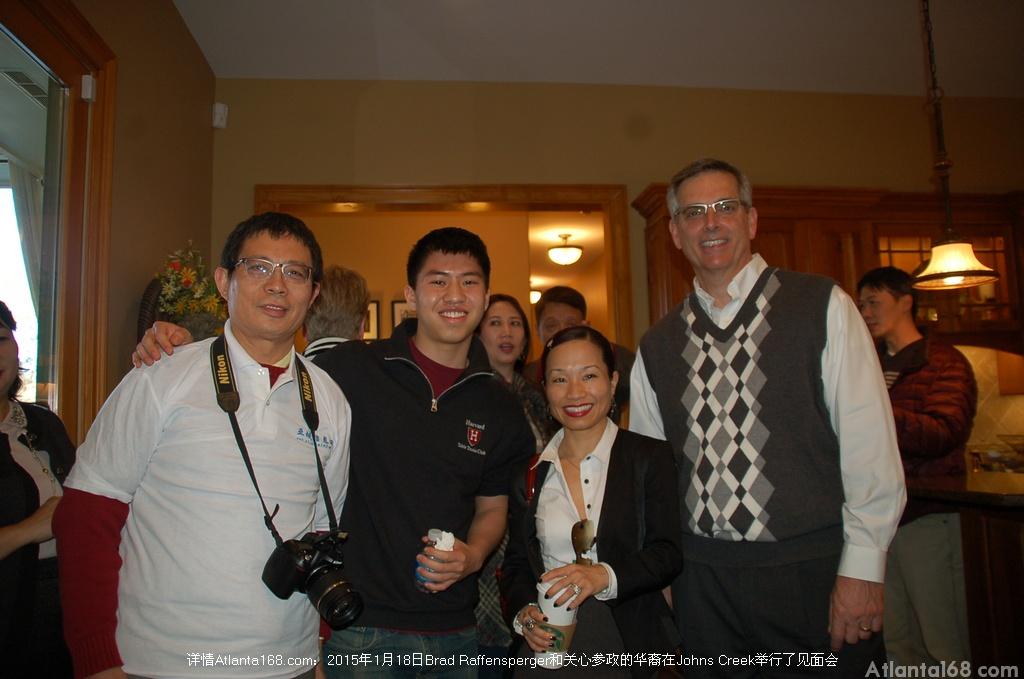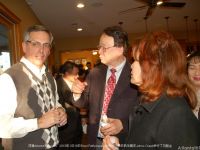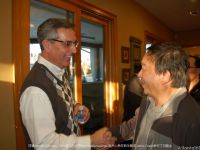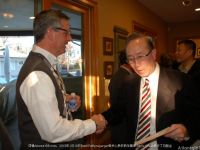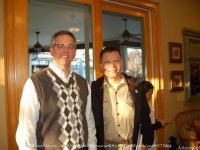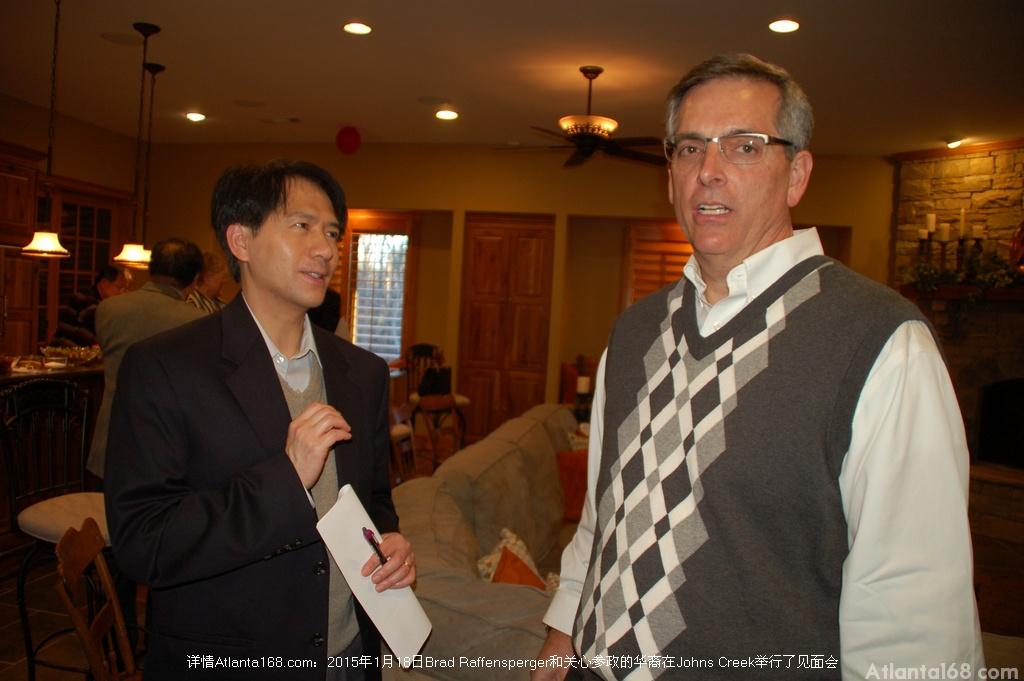 ---


#Brad #Raffensperger #asked #Chinese #votes #Dateway