Ahead of the first doses of the BioNTech-Pfizer COVID-19 vaccine to be administered in Germany this weekend, a creative pilot with a wild imagination and the knack for entering coordinates into his GPS recorded the flight hours by drawing a ' syringe from heaven ".
RT News reports that pilot Samy Kramer spent a lot of time entering coordinates to create a syringe-shaped flight path over German skies because he had to record flight hours.
"Right now I have to rack up a lot of flight hours, and instead of flying like that, I wanted to draw a reminder in the air that you should get the shot," Kramer said.
He flew a Diamond DA20 Katana, a light aircraft that can accommodate two people and has a top speed of 159 mph, and said the real challenge comes from flying because his movements have to be precise.
Flightradar24 snapped Kramer's flight path, depicting a giant syringe from the sky.
"A pilot in Germany used a Diamond DA20 Katana plane to send this message to the world," the flight tracking website tweeted.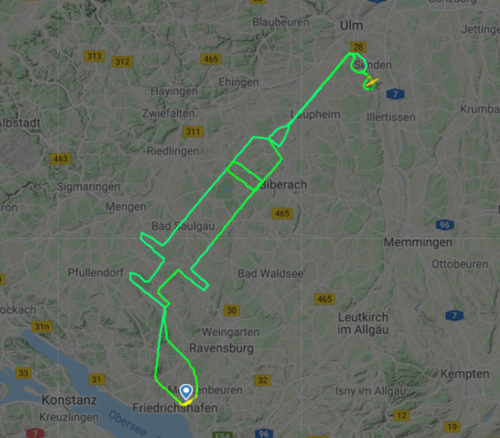 Flightradar24 captured other pilots expressing their creative side by entering coordinates into their GPS to build drawings of the sky related to viruses.
Stay
alert
by taking advantage of our latest sale now!
This drawing of the sky, made by another pilot, reads: "stay at home".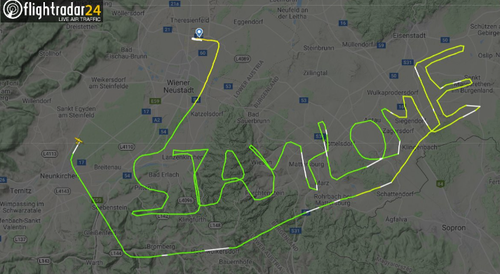 The second is a hospital cross which is connected with a thumb up.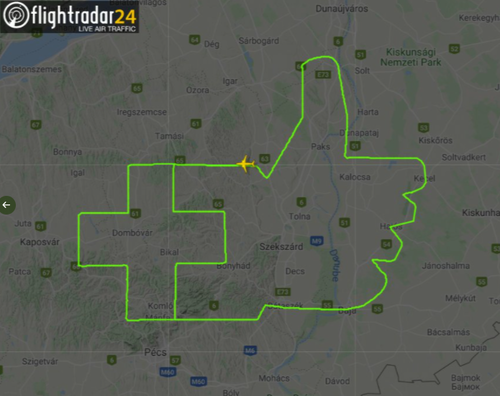 The third is the abbreviation "NHS," which stands for United Kingdom National Health Service.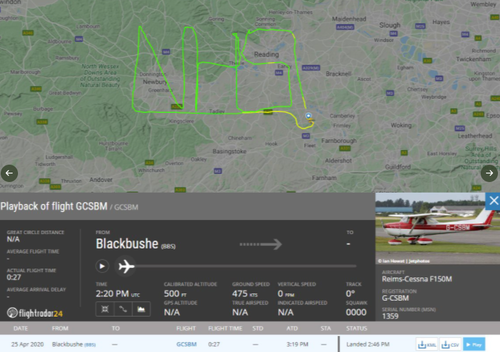 Not so long ago, Russian pilots chose a balloon flight path to show their support for Russian football team captain Artem Dzyuba, drawing a giant " heavenly penis ".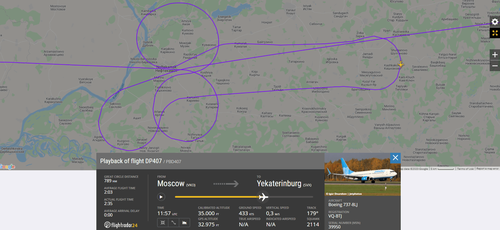 Heavenly Penises have also been a big hit with U.S. military pilots (see: here and here).
There have been no reports from Flightradar24 of anti-vaxxer pilots drawing anti-government sky pictures yet.
---
We are witnessing a corporate takeover / forced mutation of humanity.


#German #pilot #draws #giant #heavenly #syringe #vaccinations #Dateway